Impressum
Name:Hp Marc Steinfels
Straße:
PLZ:
Ort:Hamburg\Germany
Telefon:
Telefax:
Email: Hpmarc@gmx.de
Homepage:healyourself.cms4people.de
All tips and articles on this website are created and written by Marc Steinfels
No copying or publishing without the agreeing of Marc Steinfels
Copyright reserved
Disclaimer:
This website is no substitute for visiting a doctor or a herbalist!!!
When you are suffering of illnesses please contact a specialist.
This website does not diagnose nor does it do treatments
All therapies which are mentioned are tested by Marc Steinfels and might help to stay healthy .
Enjoy your visit

Diese Homepage wurde mit page4 erstellt.
page4 ist ein kostenloses System, mit dem es möglich ist, auf einfachste Weise eine eigene Internetseite zu erstellen um sich im Internet zu zeigen und mitzuteilen.
Anmelden kann man sich auf www.cms4people.de, wo es weitere Informationen zu page4 gibt.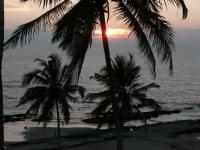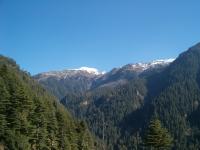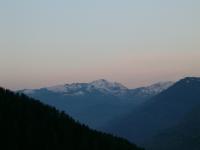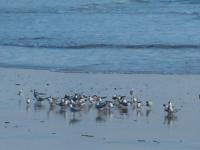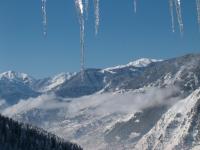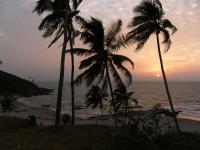 Every good thought had been thought,
you only have to try to think it again.
(goethe)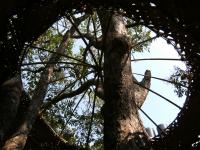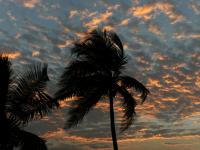 Disclaimer
Disclaimer: This web site is intended for educational and research purposes only! It is not a substitute for professional or medical advice. Always consult your practitioner before adopting any of the recommendations contained herein.

The author of this web site disclaims all liability to any person arising directly or indirectly from the use of, or for any errors or omissions in, the information in this web site. The adoption and application of the information in this site is at the reader's discretion and is his or her sole responsibility.