Hello and welcome everybody
,
on my website I try a bit to explain how you stay or get healthy and what you can do for your health.
I try to explain with simple words complex situation . For some people it might be explained too simple , for others it might be still to difficult, but i hope all people visiting my website learn something or read something new. This website is not made to diagnose or to give healing!!!
In my opinion you have to heal yourself and take responsibility for your own health.
I'm sending every visitor on this site lots of love and light.
I wish you all the best
Marc Steinfels
P.S.: this site is still a Building site , please visit again.
Viel Erfolg wünscht Ihnen das page4 Team.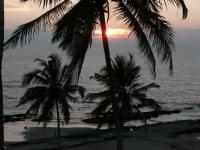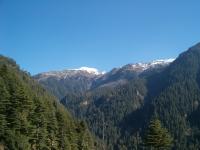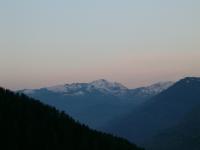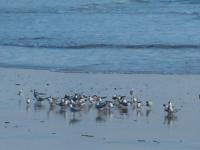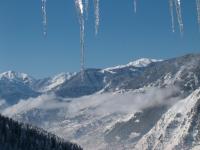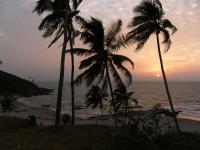 Every good thought had been thought,
you only have to try to think it again.
(goethe)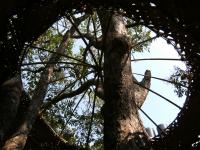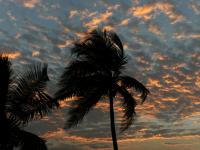 Disclaimer
Disclaimer: This web site is intended for educational and research purposes only! It is not a substitute for professional or medical advice. Always consult your practitioner before adopting any of the recommendations contained herein.

The author of this web site disclaims all liability to any person arising directly or indirectly from the use of, or for any errors or omissions in, the information in this web site. The adoption and application of the information in this site is at the reader's discretion and is his or her sole responsibility.